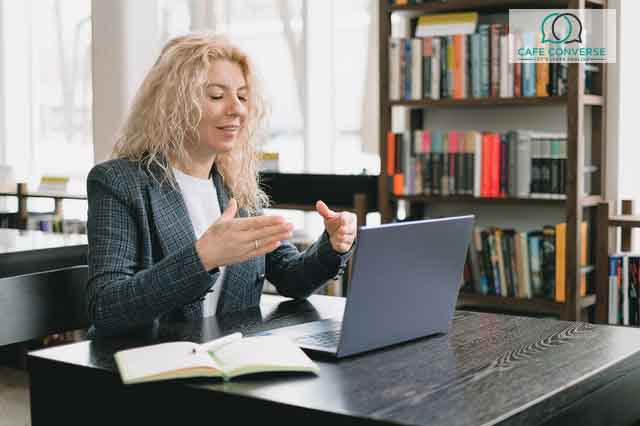 Cafe Converse's Professional SOP and LOR Writing Services
Benefits of Hiring a SOP and LOR (Professional Statement of Purpose or Letter of recommendation) Writers
Do you want to get admission to a prestigious foreign university and wondering how to write an effective Statement of Purpose (SOP) or Letter of Recommendation (LOR)? You can either take Café Converse's written English classes or hire Café Converse's professional SOP and LOP writing services to ensure to give the best for your admissions process. 
Undoubtedly, SOP/LOR plays a crucial role in a student's life who seek to get admission in a foreign university. A statement of purpose is a description addressed by the appellant. In contrast, a Letter of recommendation is a recommendation of a professor or lecture showing your qualities, skills, and so on. In other words, SOP/LOR is a document that convinces the admission officer to offer you admission in reputed colleges abroad. So lets check out what are the general format of SOP / LOP and what are the mistakes one should avoid when preparing them.
What is the General format for Statement of Purpose (SOP)?
The general format for it is as follows:
Times New Roman fonts with 12 size
1-inch borders on all sides of the document
General length – 1.5 line spacing
Mistakes to avoid while writing your Statement of Purpose (SOP)?
The SOP should never contain any spelling or grammatical errors. The second thing you should always remember is if you are submitting your SOP to a university in the UK, you must set the language preference to UK English and likewise for the US English.
Always use a positive, robust and precise tone for writing the SOP.
Always avoid repetitive language in the SOP.
Always use formal English and try to avoid using jargons or short forms.