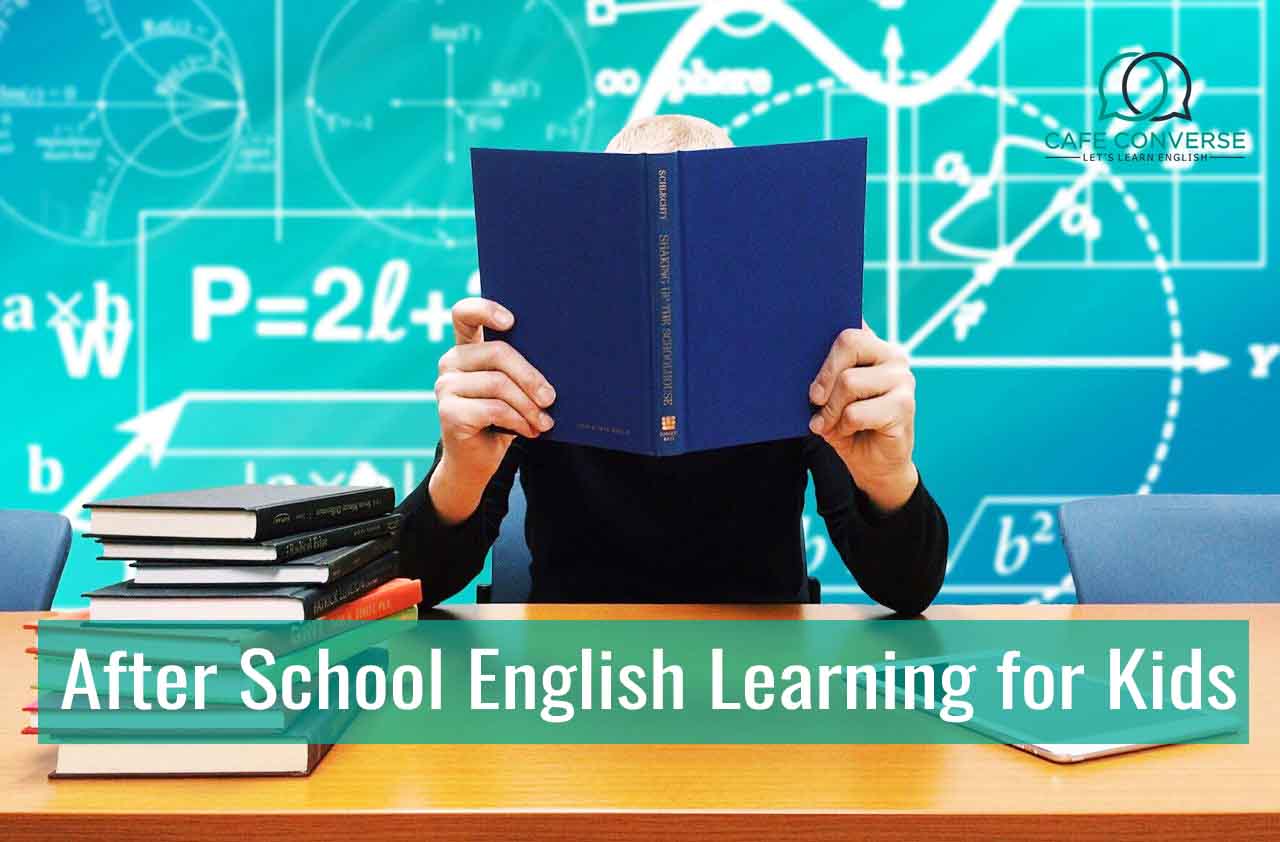 After School English Classes for School Kids
English is given a step Motherly conduct in our schools all the time. Children are not guided properly about the intricacies of Grammar , Vocabulary and Literature.
Literature is something , which when taught properly can do wonders for the development of a child. The child can learn Life skills and inculcate a love for Reading and exploring things , if only Literature was taken seriously.
Unfortunately, it's not the same in most of our schools.
Cafe converse comes to an aid, here. Literature is given all the love, it deserves and taught to children in a comprehensive way ; so that they can relate to it at ease.
Besides Literature, Grammar concepts, Reading Comprehension , Writing Skills are also taken care of , providing a complete solution to Children , who are struggling with The subject English for their school Curriculum and Syllabus.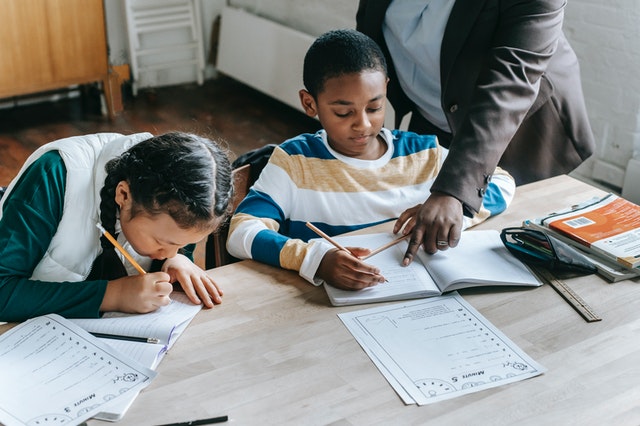 English Tuition for Class l to Class V in Delhi
Are you looking for the best English tuition classes for your child in west Delhi (near Pritampura) or do you want an online English tuition class for child studying in class 1 to class 5? Then call us to enrol for Café Converse tuition classes for kids.
The competition today is quite tough and you need to prepare your child right from the beginning so that your child should not left behind the competition. Keeping in mind this fierce competition, Café Converse is offering the tuition classes for class 1,2,3,4 and 5.
The English tuition classes for class 1 to class 5 are conducted by English coach Ms Sonu Goel who is a professionally acclaimed certified ESL trainer from British Council and have 15 years of strong background for teaching English language in both online and physical classes.
Course Information
Batch Timings: Regular, Alternate, weekends
Classes: Class 1st, Class 2nd, Class 3rd, Class 4th and Class 5th