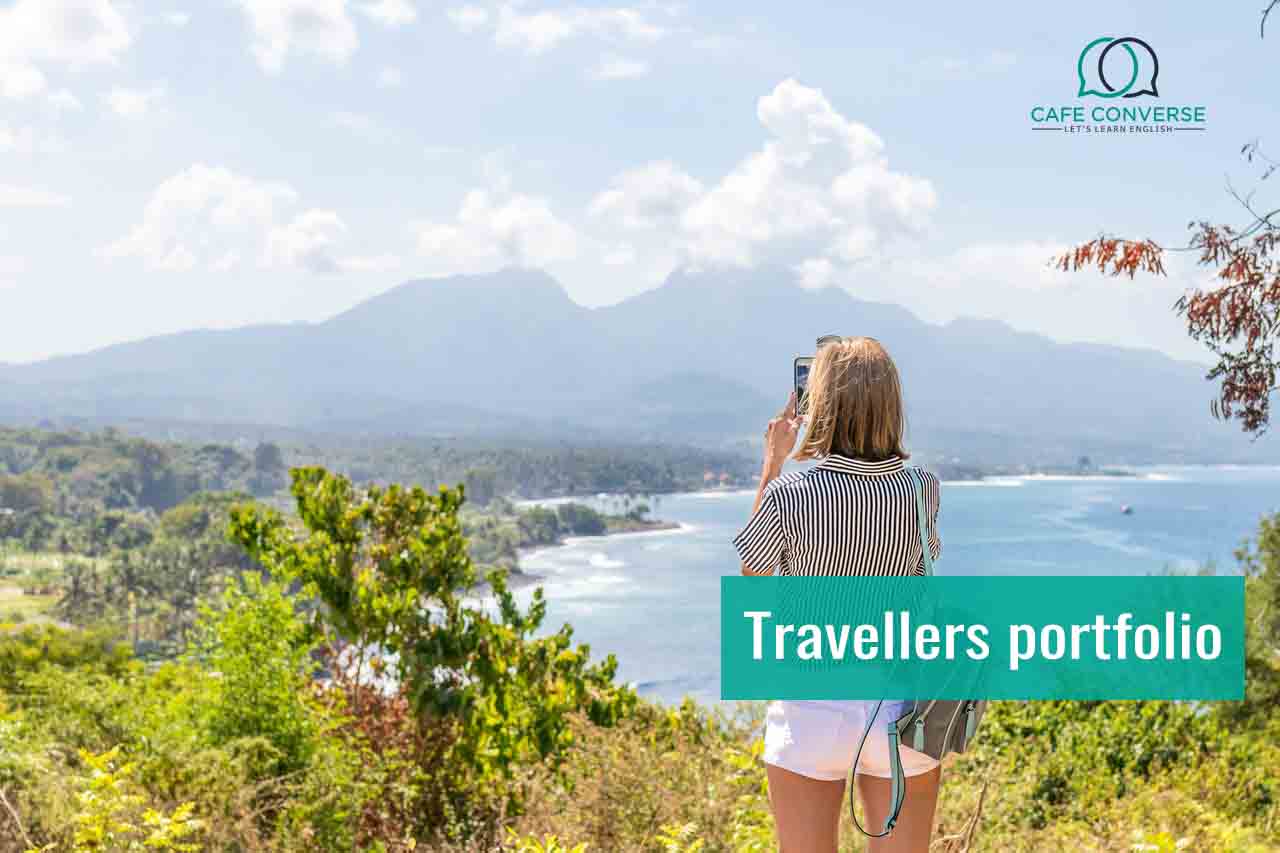 Travellers portfolio
Travel is something that we all love and look forward to. But when we are not well versed with English, we find ourselves nervous, tongue tied and sometimes confused, when it comes to handling people at Security Check, Airport, Eateries and so on.
WE see people around us, who are at ease carrying themselves and we wonder, why can't we be the same. Why can't we communicate so effortlessly and enjoy our every interaction.
Learning to Speak in English comes to aid here, as English is a Global Language spoken everywhere. A command on the language and Fluency give us confidence to talk to people and have flawless conversations.
We, at Café converse, offers you a customised solution for your Travel needs, wherein you are educated and guided for every step that you take and need English for throughout your travel. Travel Vocabulary, Sentence Structure, Role plays and a lot of other activities are planned, so that you are at ease carrying yourself, enjoying your conversations, when you are travelling to your next Destination.