The aviation and Hotel industry is a whole different world! They are the places where the world's most successful corporates, entrepreneurs, politicians, international tourists, scientists, economists, artists and celebrities travel and rest. Both the industry offer glamourous and fantastic job opportunities to youngsters but with a catch, it demands a good command of spoken English and a presentable personality.

Talking on this matter, Ms Sonu Goel, who is an English Coach and heads India's leading spoken English institute for adults, Café Converse, shares, "Both Aviation and Hotel industry stress its people to speak English politely with the right use of words, international accent with proper confidence. For example, if a French or an Italian native visits your hotel or interacts with you at the airport, chances are high, he/she will not understand or worse misunderstand you, if you unwarily pronounce any English word in your local accent".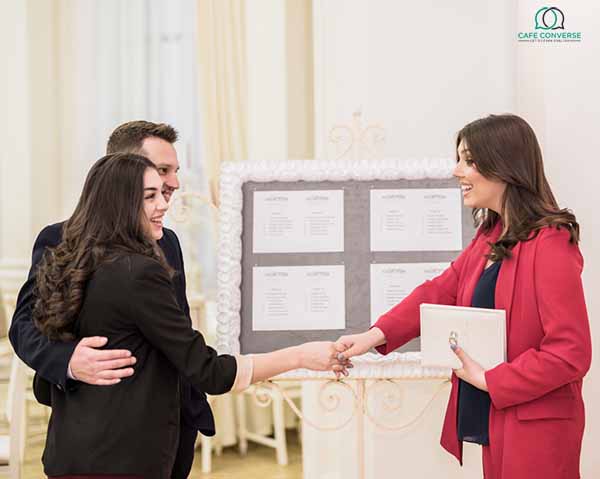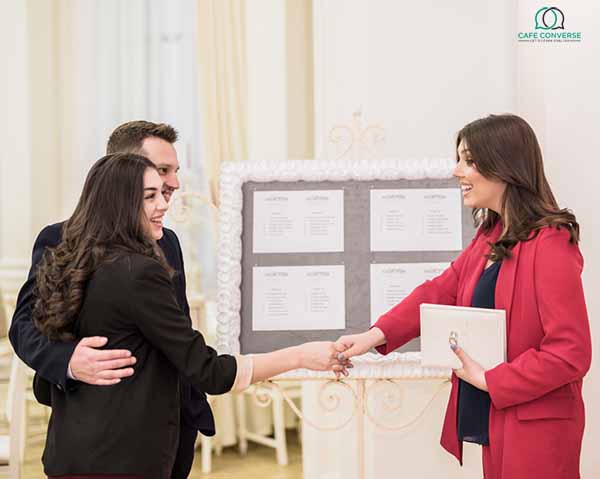 Ms Goel adds it is also vital to learn good professional English for hotels and aviation because a large part of professional duty involves staying cool, conversing in English effectively and solving difficult situations with courtesy. Some of the common challenges that an airline or hotel may face due to weak English communication by its employees are:-
• Failure to communicate satisfactorily with guests may result in a lack of confidence among the staff members
• Failure to process the written word – email, reports, documents
• Failure to understand instructions from supervisor and/or manager

Being the department head, manager or owner, if you are often facing such challenges then there is a problem and you need to look into it soon.

Here at Café Converse, we can help you or your staff by providing effective one-to-one and group English learning sessions, tailor-made to your employees and your needs. Our Spoken English and Corporate English classes cover all the necessary basic areas of customer services from using the phone to taking orders, from understanding guests to writing short emails and letters, from giving directions to dealing with guests' problems.
Investing in your personal skills and your staff' language skills is essential to enhance your customer experience and increase profitability. So don't wait any long!

Contact us at 98100 76785 for more information!
Ms Sonu Goel is a professionally acclaimed certified ESL trainer from British Council having 15 years of strong background for teaching English language in both online and physical classes. She is dedicated to the teaching of English in an interactive and practical way, whereby learners feel enriched with knowledge and experience the language hands-on. She uses creative ideas and aids to let the learning happen as organically and efficiently as possible. Ms Goel has travelled various European countries and experienced an array of cultures and linguistic skills for the English language.