Working in an English-speaking office could be tough especially if English is your second language. Even if you have done a business English course, you will get to hear new expressions almost every day. The ideal way to deal with this is to make an attempt to understand the new expressions you get to hear and learn to implement them yourself. Here are five useful business English phrases that you will frequently use shared by Ms Sonu Goel, Founder and Director of Cafe Converse Delhi's top institute for learning business English.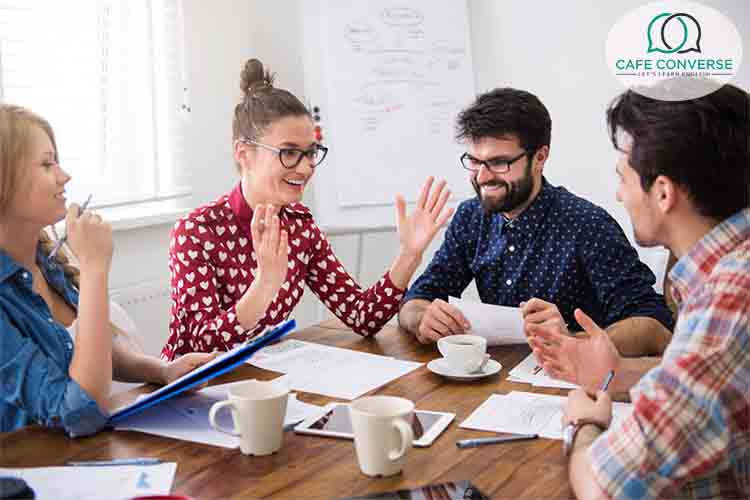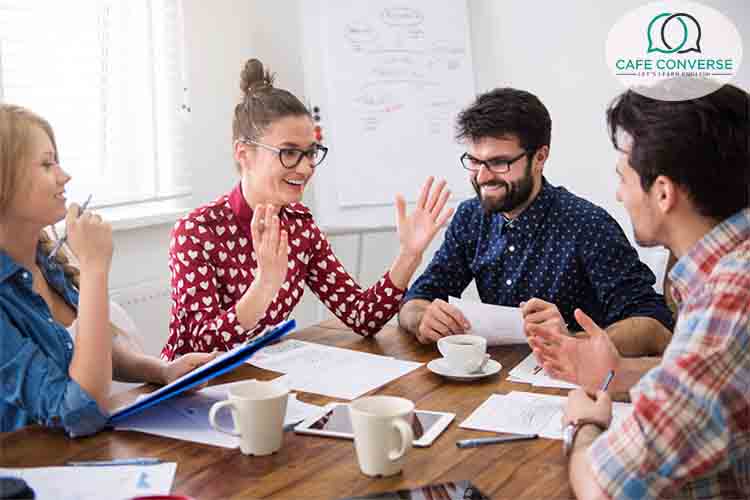 So, let us know about some commonly used English phrases in a business setup.
24/7 (Twenty-Four Seven)
This phrase refers to something that is done constantly or all the time. 24 hours a day and 7 days a week. For example, our workers are working 24-7 in the manufacturing plant to complete the production.
Bottom line
This typically refers to the last line in a financial statement that shows net gain or loss, but it also means the final result or deciding factor. In business, the bottom line generally refers to cost or profits. For instance, the bottom line is we need to cut costs.
Networking
A very important phrase in a professional setup. This is the ability to know and meet individuals who could be useful to know and form worthy contacts. To know useful and important people means networked. For example, the next conference will present a good chance for some networking.
Brainstorming
This is mostly used in business as a mode of forming new ideas or analyzing on present scenario through some discussion among a few members. An example would be the top officials got together to brainstorm the project.
Push the envelope
This phrase stands for to do smart, innovative stuff that others are yet to do, to exceed your abilities.
An example would be, that our business would not survive unless we are pushing the envelope.
These are just some of the phrases that are used in a professional environment. To learn more you may get yourself enrolled in Cafe Converse to master more business English-related phrases and keep yourself ahead of the pack.
Ms Sonu Goel is a professionally acclaimed certified ESL trainer from British Council having 15 years of strong background for teaching English language in both online and physical classes. She is dedicated to the teaching of English in an interactive and practical way, whereby learners feel enriched with knowledge and experience the language hands-on. She uses creative ideas and aids to let the learning happen as organically and efficiently as possible. Ms Goel has travelled various European countries and experienced an array of cultures and linguistic skills for the English language.