English, being largely used globally as a language for communication, has become the lingua franca in businesses for several years already. Learning a second language results in enhanced communication skills leading to improved understanding and trust when it comes to dealing with people in several fields.
Ms Goel asks, did you know that general English and business English are quite different? Apart from the fact that general English is generally used for day-to-day conversations, business English is learned and used for certain purposes.
The difference also between the two types of English as forms of communication is the purpose of the reason people are learning the language. Business English is regarded to be the advanced form of the language and is supposed to be focusing deep within its vocabulary to practice analyzation of multiple content and topics.
Several business English classes provide courses that stress the vital differences between the two forms of English as modes of communication.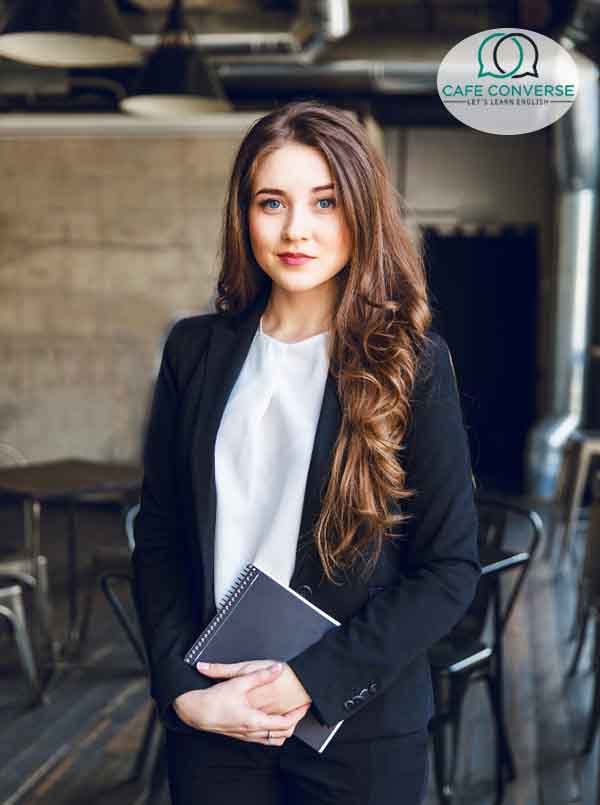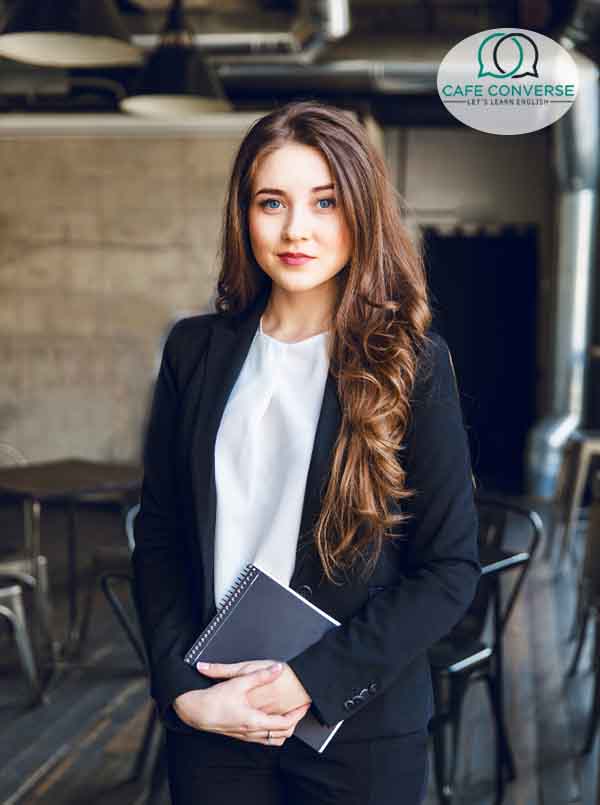 Ms Sonu Goel, Founder and Director of Cafe Converse Delhi's top institute for learning spoken English shares the differences between general and business English.
Level of attention
One important difference when it comes to differentiating general and business English is their specificity. People who learn general English normally stay on the same level as the others while those who learn business English advance ahead to acquire the required skills and techniques. Usually, people who learn business English implement these learnings on specific levels to test their new knowledge and ability.
Separate terminologies
As said in business English, people who wish to learn this specific communication skill should expect the use of specific terminologies that makes it apart from general English. Those terms are of course linked to business and industry where one needs to put their focus on. On the other side, people who learn general English may not find the requirement to learn certain terms because they are only needed to use words that are totally conversational and basic.
The difference in purposes
Both general and business English serve different purposes. General English pays attention more to everyday conversation and includes the use of basic vocabulary and grammar. It is tilted more on a casual tone. On the other side, business English is a lot more extensive and specific. It is majorly used as a language tool for business, as it is implemented in a more professional context. Learning business English could be empowering for those who aim for their professional growth, it also assists in enriching one's personal development which might lead to opening doors for new horizons.
While both are forms of English language as types of communication, the method and objectives of these two greatly vary from each other. The method for general English is tilted more on the basic, conversational, everyday use of words, while business English is a systematic method and complex mode of speaking the mentioned language.
It follows a disciplined method in an attempt to provide a professional manner of speaking and conversation. One can also find out more about English by enquiring with Cafe Converse's English Course instructors.
Happy Learning!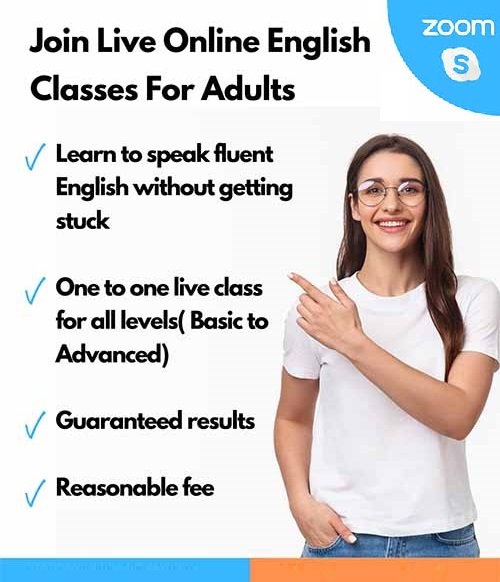 Are you hesitant to Speak English?
Online classes on Zoom. We care for you, so we brought this offer just for you!!
Learn English at Rs 1499 only
Speaking English Fluently and Easily
Right Body Language
Public Speaking Skills
Interviews skills/office meeting
How to handle real-life situations like PTM, travel, friends, social gatherings and also social networking sites like FB and Instagram etc.
Ms Sonu Goel is a professionally acclaimed certified ESL trainer from British Council having 15 years of strong background for teaching English language in both online and physical classes. She is dedicated to the teaching of English in an interactive and practical way, whereby learners feel enriched with knowledge and experience the language hands-on. She uses creative ideas and aids to let the learning happen as organically and efficiently as possible. Ms Goel has travelled various European countries and experienced an array of cultures and linguistic skills for the English language.